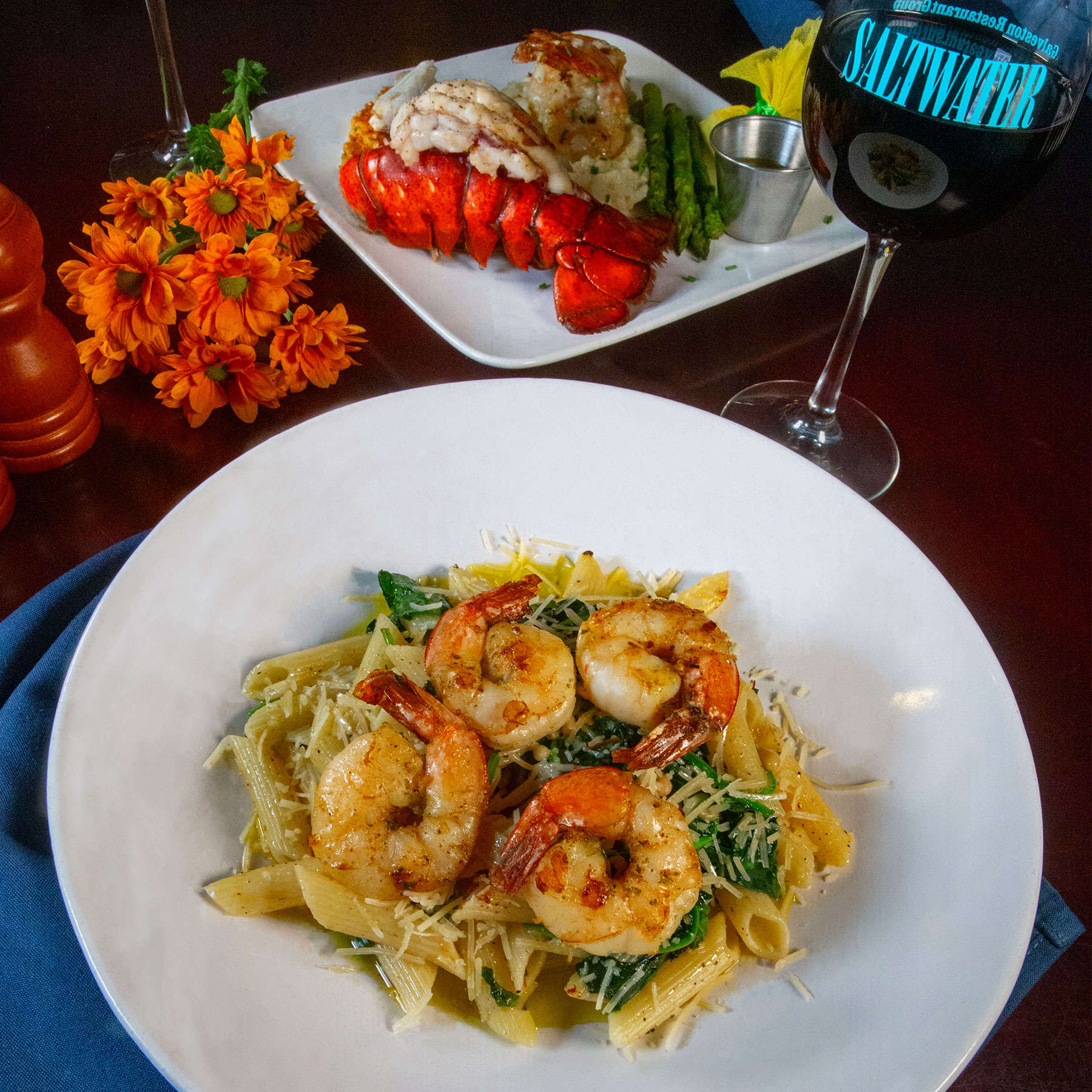 06 Mar

Let Saltwater Cater Your Next Event
Elevate Your Event with Saltwater's Premier Catering Services
Saltwater Grill looks forward to offering an unparalleled catering experience for your next event. Our skilled and experienced team will work with you to create a customized menu that is sure to impress your guests.
Our catering menu features an array of delectable dishes, including succulent seafood, tender hand-cut Angus steaks, and other unique offerings that are sure to satisfy any palate. Whether you prefer elegant hors d'oeuvres or a sumptuous buffet, our chefs will craft a menu that is tailored to your specific needs.
We take pride in using only the freshest ingredients and premium cuts of meat, ensuring that every dish is of the highest quality. Our culinary team is committed to delivering an exceptional dining experience, no matter the size or style of your event.
Our catering services extend beyond just providing delicious food. We also offer a range of beverage packages, including expertly curated wine selections and signature cocktails that are sure to complement your meal perfectly.
In addition to our exceptional food and beverage offerings, our catering team is dedicated to providing impeccable service. From start to finish, we will work with you to ensure that every detail of your event is executed flawlessly. Our team is committed to delivering a stress-free and enjoyable experience for you and your guests.
We understand that every event is unique, which is why we offer a range of catering options to suit your specific needs. From intimate gatherings to large-scale events, we are equipped to handle it all. Whether you're hosting a corporate event, a wedding, or a private celebration, our catering team will work with you to create an unforgettable experience.
At Saltwater Grill, we believe that every event should be a memorable one. Let us help you create an unforgettable dining experience that your guests will be talking about for years to come. Contact our catering team today to start planning your next event.